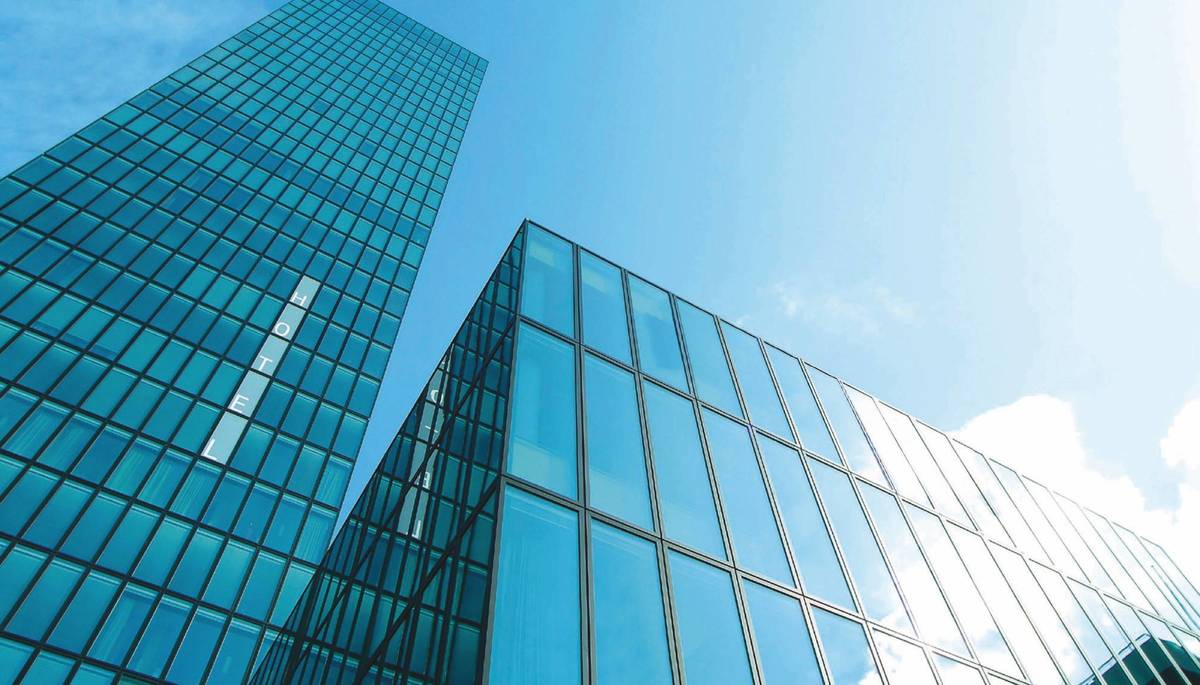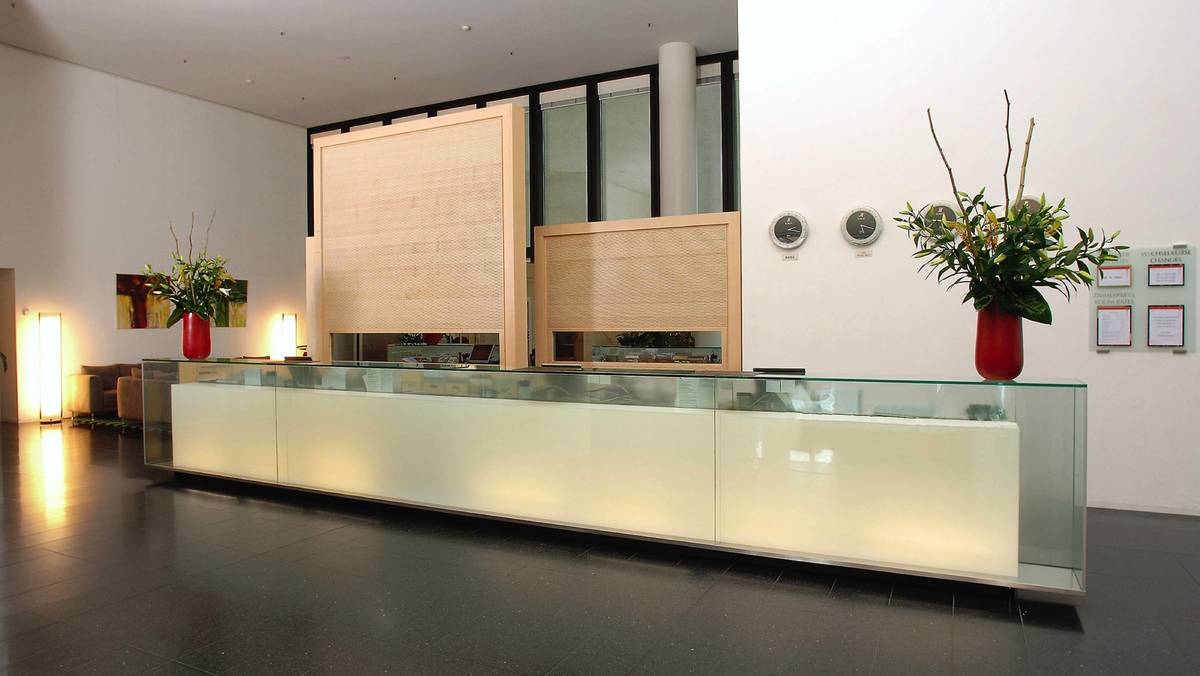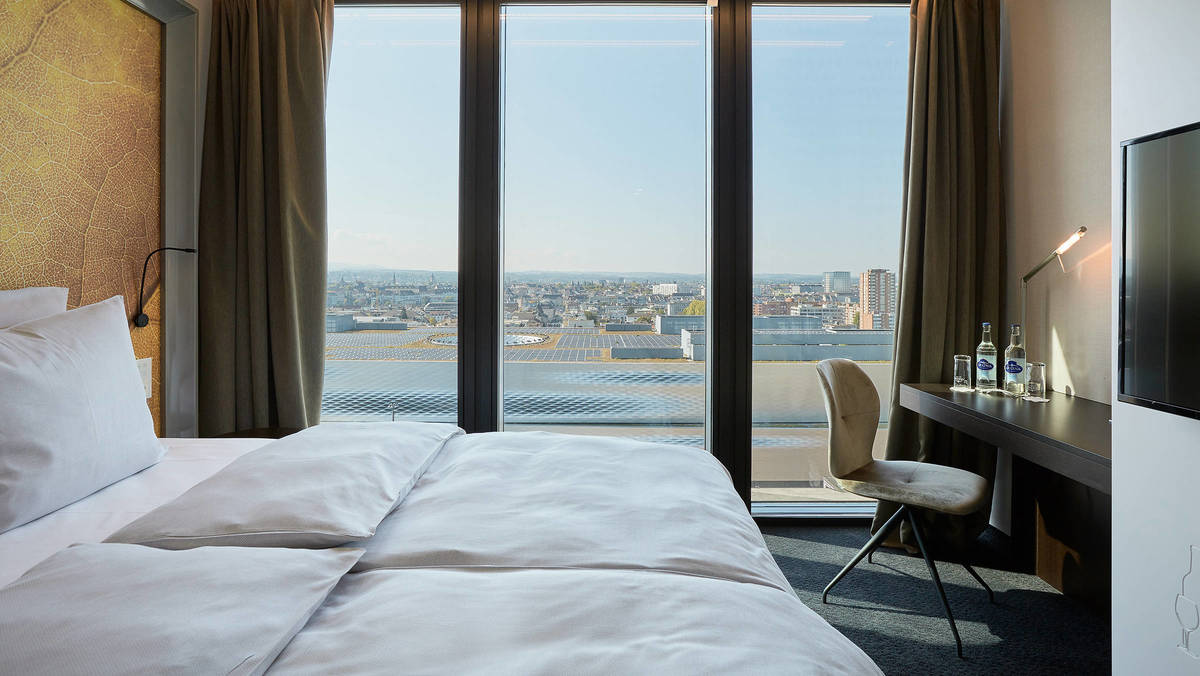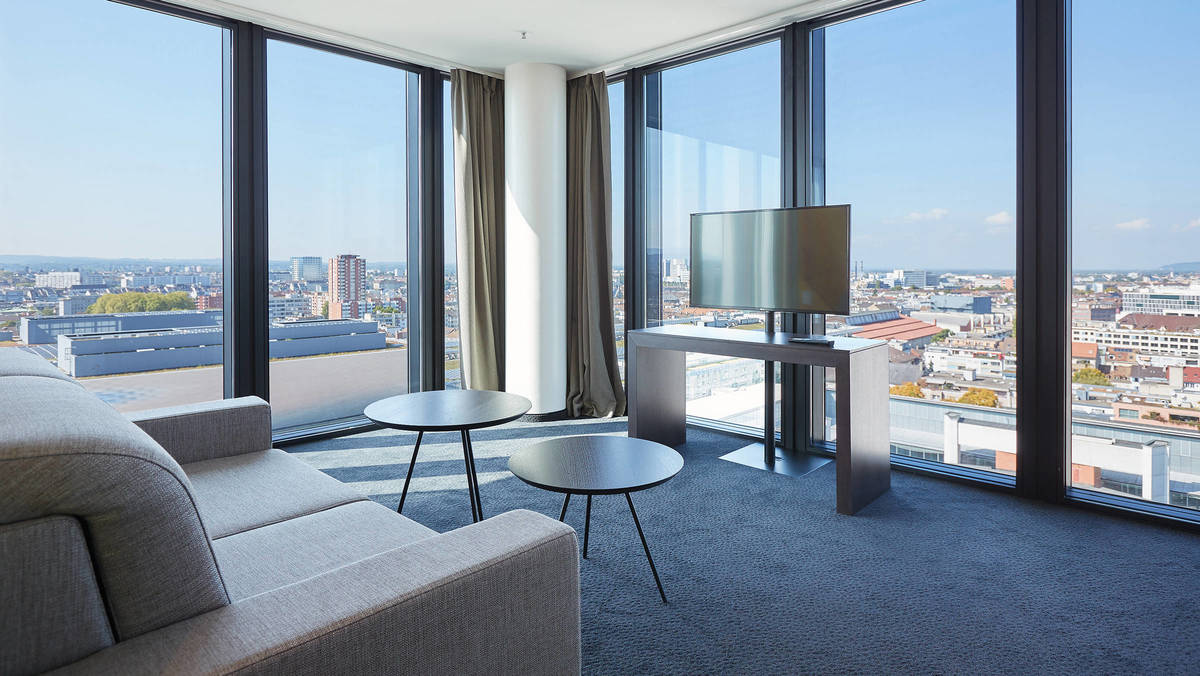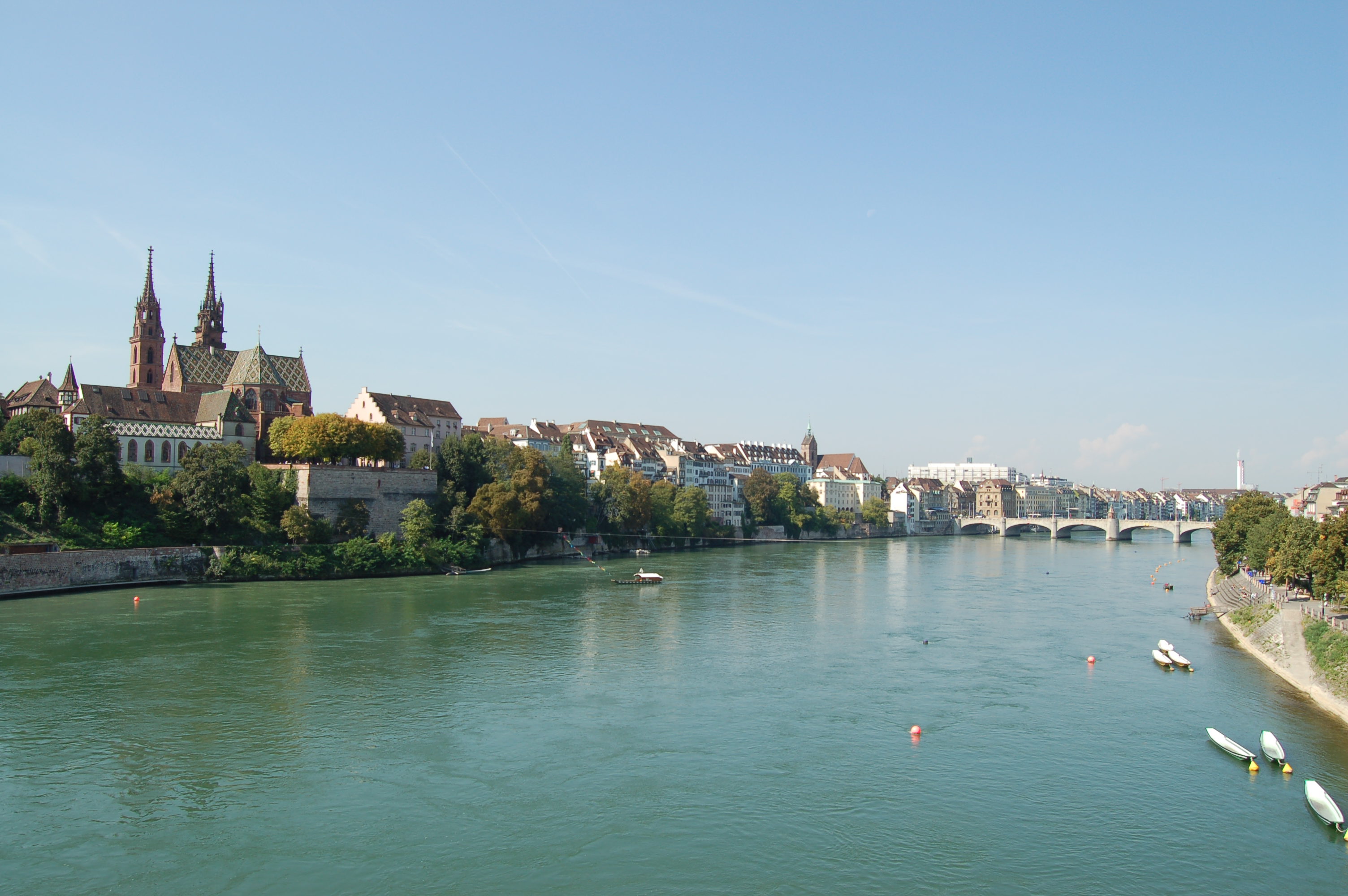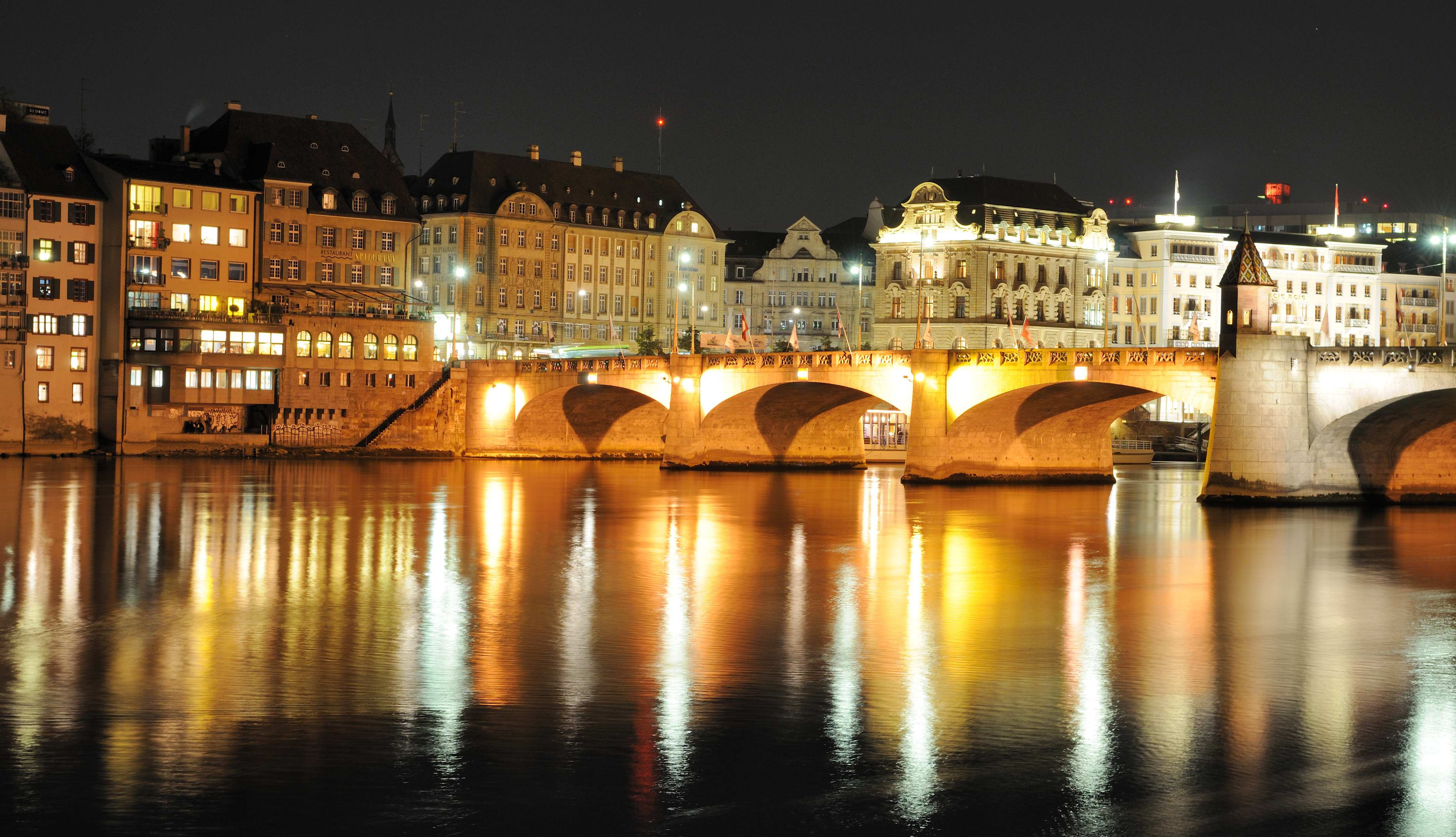 HYPERION Hotel Basel
Messeplatz 12, 4058 Basel, CH
+41 61 5604000
How to Book Your Room for This Conference
To make reservations, you can click this booking link for German, or this booking link for English, or you can call +41 61 560 5601 and book under the "PMRC" to get the special conference rate of 200 CHF per night, which includes breakfast and internet. Book before this special rate expires 8 October 2019. If you have any issues booking under our special conference rate, email info@pharmamarketresearchconference.com or call +1 212-228-7974 and we can assist.
Book Directly With the Hotel
All hotel reservations for this conference should be booked directly with the hotel. We do not use housing bureaus/ booking agencies and none are authorized to call or email on our behalf. Please book your guest rooms directly with the hotel either through our personalized group site to access our reserved room block or via a direct call to the hotel.
About the Hotel
The Hyperion Hotel Basel (former Ramada Plaza Basel City Center) in Kleinbasel (Little Basel) is situated right in the trade show complex, in the 105-metre high Basel trade show tower. The 224 guest rooms and suites offer high level comfort. The restaurant "Gaumenfreund" awaits, with a breakfast buffet and business lunch.
Our location right in Switzerland's biggest trade show complex makes the Hyperion Hotel Basel ideal for show visitors. It is really easy to get to by car and public transport. Badisch train station is just ten minutes' walk away from the hotel, and there is an underground car park for motorists. You can get to the city centre in a quarter of an hour on foot.