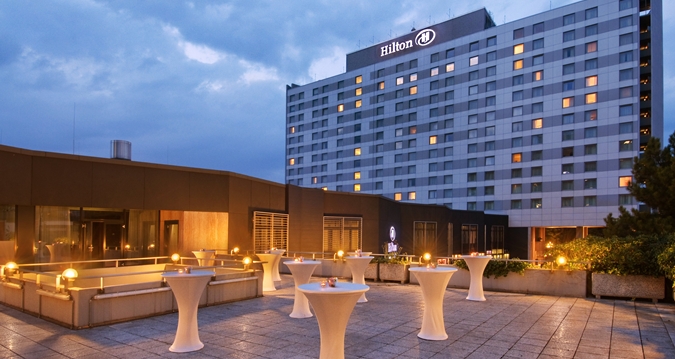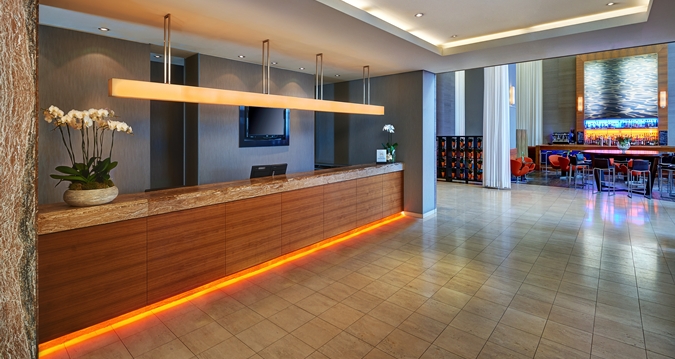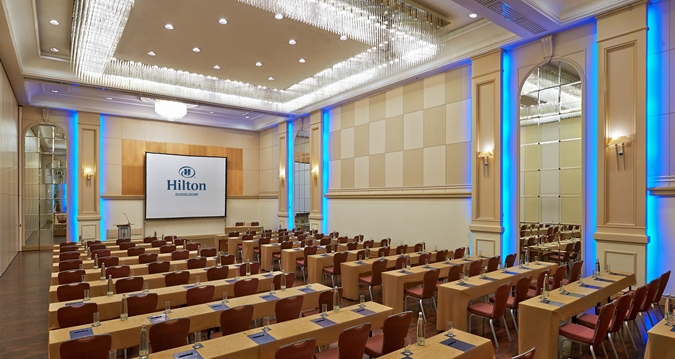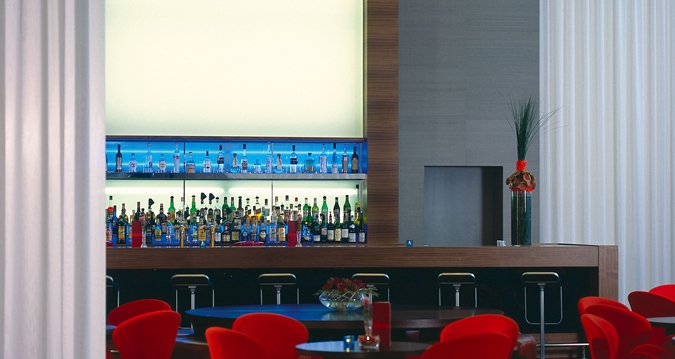 Hilton Dusseldorf
Georg-Glock-Straße 20, 40474 Düsseldorf, Germany
Phone: +49 211 43770
How to Book Your Room for This Conference
To make reservations, you can click this booking link, email reservation.dusseldorf@hilton.com, or call Hilton Reservations at 1-800 HILTONS (1-800-445-8667) and book under the "Pharma Market Research Conference" rate to get the special conference rate of €159 for a single or €179 for a double per night, buffet breakfast included. You can also fax a request to +49 211 4377 2410. Book by October 2, 2017 as the discounted rate will expire by the end of the day. Reserve your room as the hotel will sell out! If you have any issues booking under our special conference rate, email info@pharmamarketresearchconference.com or call 212-228-7974 and we can assist.
Make Your Hotel Reservation Here
Book Directly With the Hotel
All hotel reservations for this conference should be booked directly with the hotel. We do not use housing bureaus/ booking agencies and none are authorized to call or email on our behalf. Please book your guest rooms directly with the hotel either through our personalized group site to access our reserved room block or via a direct call to the hotel.
Directions
From Dusseldorf International Airport:
Follow directions for A44/D-Zentrum. Avoid overpass, take 2nd lane from right. Continue straight via overpass to Kennedydamm. The hotel is on right just after crossing. Take first exit right to reach Georg Glock Strasse and hotel driveway.
Distance from Hotel:
4 mi.
Drive Time:
5 min.
Type Typical Minimum Charge
Bus Service 3.00 EUR
Rental Car Fee
Subway/Rail 3.00 EUR
Taxi 20.00 EUR
About the Hotel
Stay close to the city center and a block from the River Rhine at Hilton Dusseldorf. Take your pick of attractions to visit from museums to historical buildings and the famous Kasematten. See the city from a river cruise or pass the afternoon in a quiet corner café. Less than 10 minutes from the airport and Trade Fair Centre, our hotel is ideal for meetings and events. Choose from various public transportation to get around the city.